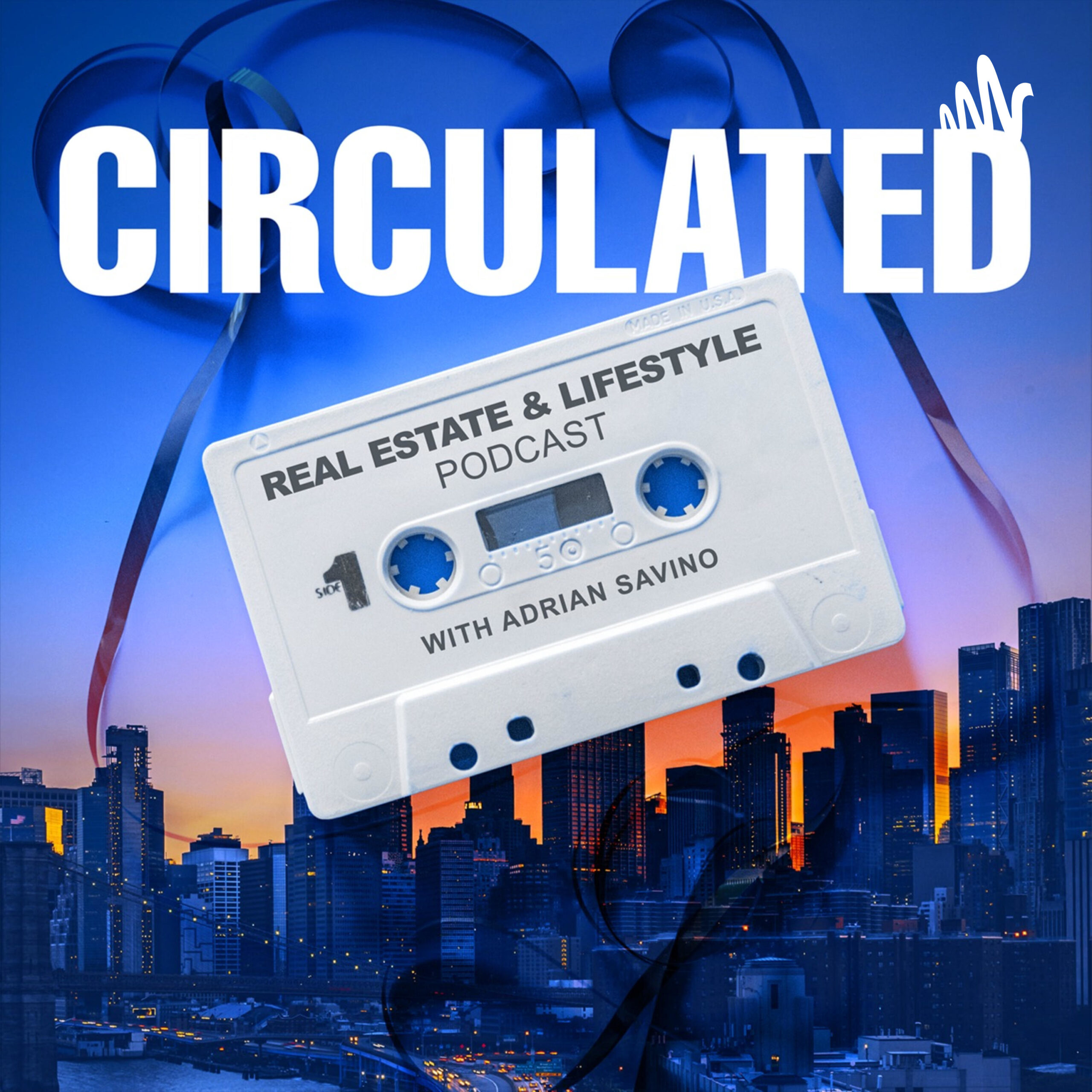 Circulated – Adrian Savino
Real Estate & Lifestyle Podcast
Our Cities are forever evolving entities that are built equally on professional and social foundations. A common thread between these two pillars sits the world of Real Estate. Development, Planning, Programming, and Activation of Real Estate influences how we travel, work and communicate with one another. This podcast seeks to better understand how all these moving parts work in a synchronous manner. By listening to Circulated, you will get insights from Real Estate Developers, Property Management Firms, Technology Companies, Politicians, Hospitality Experts and many more
Deconstruct – Isabella Farr
In Deconstruct, The Real Deal breaks down the most important ideas in real estate. We follow the money across the country to explain what investors, brokers and developers are focused on right now. This is essential listening for understanding the great, big world of real estate. Check out earlier episodes of Deconstruct on Apple and Spotify.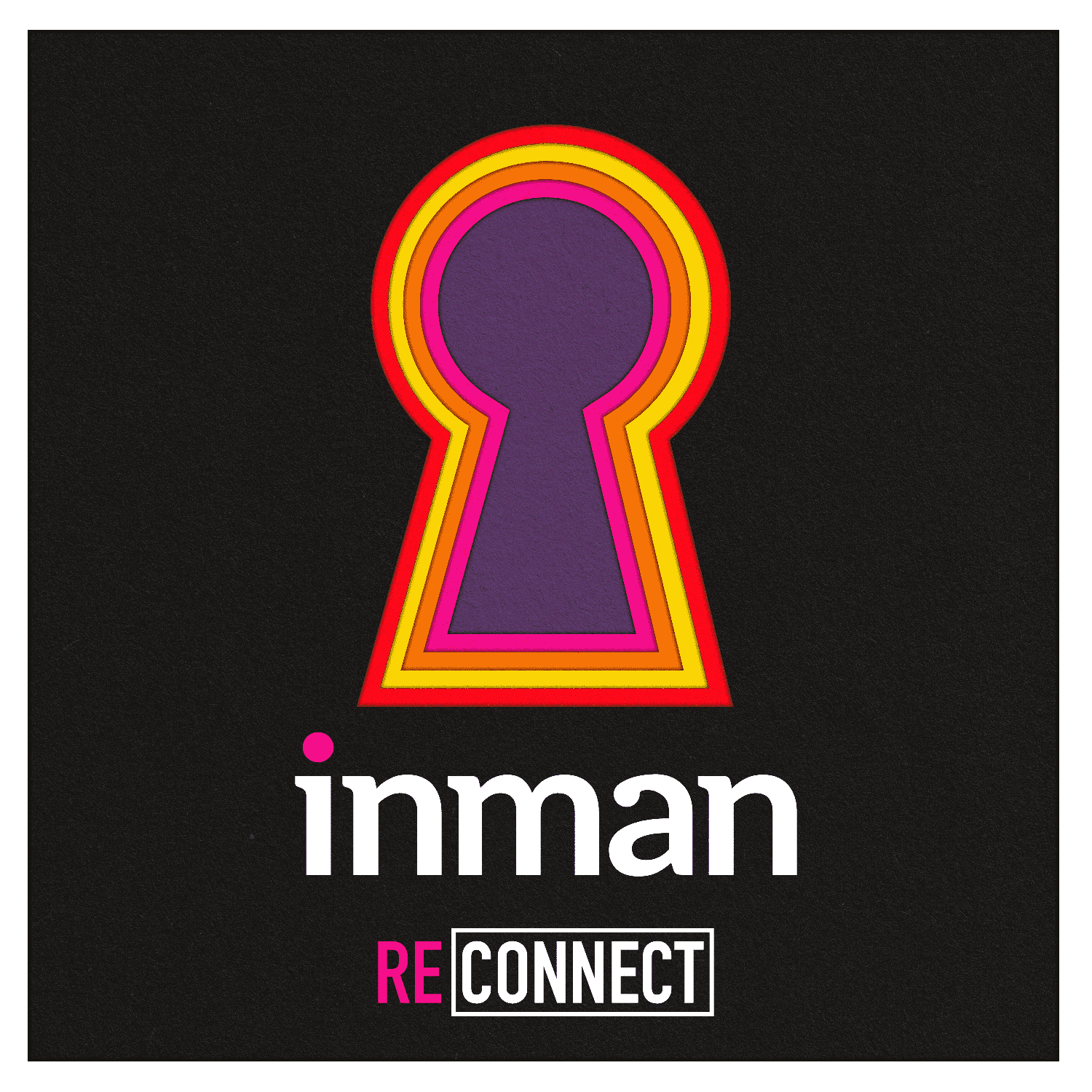 Inman Reconnect is Inman's podcast brand, comprising both the Inman Reconnect podcast as well as The Brad Inman Daily Dispatch podcast.
Every day, as part of his daily routine, Inman founder Brad Inman texts and talks with many of the most important people in the real estate industry. Now, in these unprecedented times, he's making some of those conversations public to share with you, the Inman community. This is The Brad Inman Daily Dispatch.
Subscribers to Inman Reconnect receive all Inman podcasts, including the Daily Dispatch. On Inman Reconnect, you'll also find greatest hits from Inman Connect NY 2020, as well as gems from earlier Connects. Listen, learn, and enjoy.