By Eddy Boccara, Dakota O'Brien and Jonathan Agostino
New York City saw a massive exodus of agents during COVID-19, which greatly impacted the number of new agents entering the industry each month. However, we are finally welcoming an influx of agents to the industry, reaching numbers that compare with pre-pandemic levels of activity.
Us data lovers at Corofy decided to leverage our intelligence, take an in depth look at this activity, and interview the main protagonists.
We analyzed YTD (Year-to-date):
1. The Number of New Licensees
2. Their Preferred Borough
3. Their Top 10 Destinations
Special Note: A new agent is defined as a licensed real estate salesperson who has associated their license with a New York City based firm for the first time ever. The majority of these agents are brand new to the real estate industry, having never worked in a real estate related capacity prior to this year.
Disclaimer: This report considers both residential and commercial firms throughout New York City's 5 Boroughs.
With 854 agents entering the industry in April, nearly one-third of the total for the first four months of the year, April saw a record number of new agents entering the industry in a single month since the pandemic began.
These numbers rival those of 2019, where an average of 886 agents entered the industry monthly.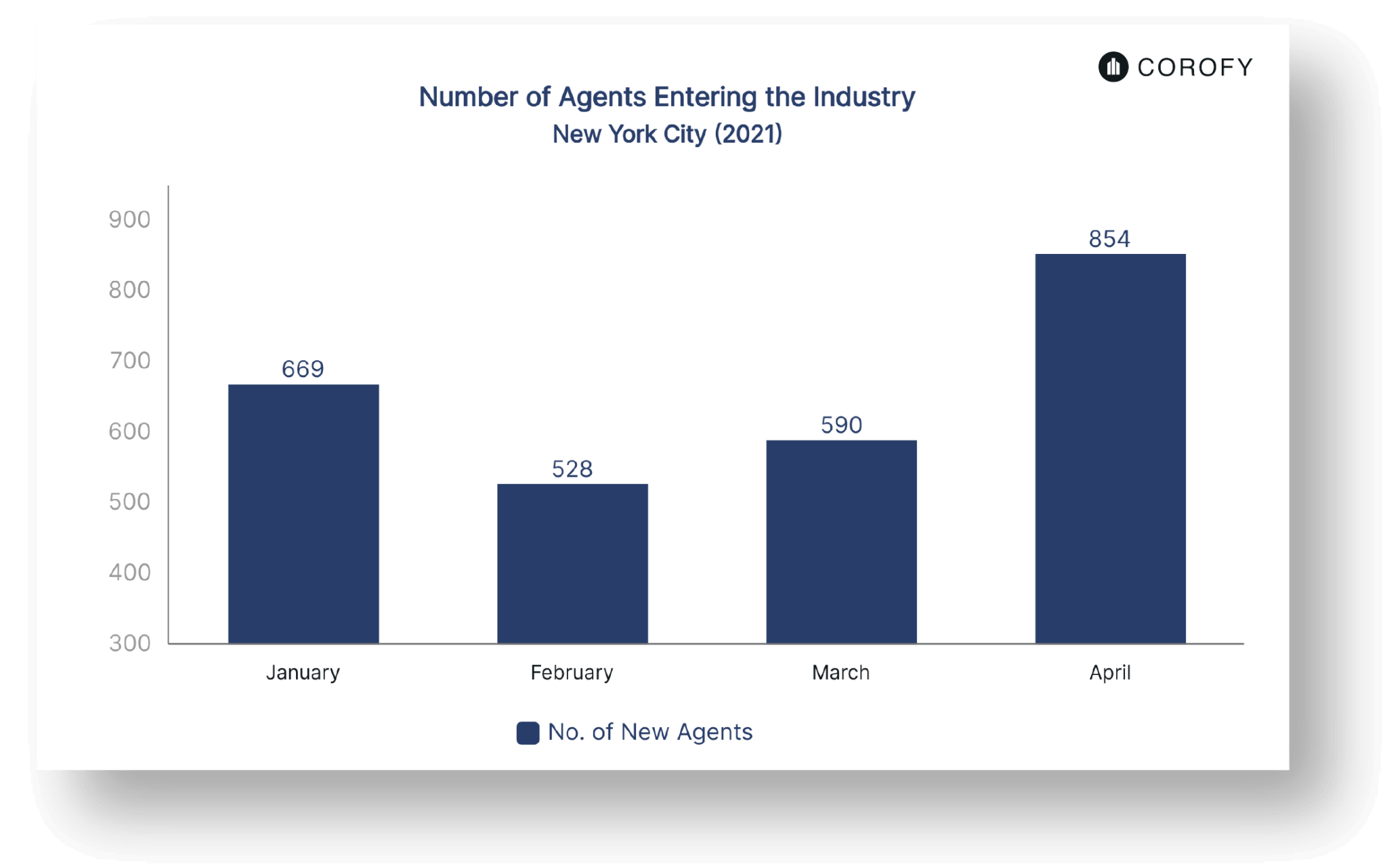 Manhattan accounts for the highest activity of new agents entering the industry in 2021, with roughly 50% of all new agents opting to join a Manhattan-based firm.
This is followed by Queens based firms who combine for a new agent market share of 21.99%, and Brooklyn based firms at 18.60%. Only 10% of new agents opted to join Bronx or Staten Island based firms.
Nearly 1 in 5 new real estate agents who entered the New York City real estate industry between January and April of 2021 joined just ten firms. Five of these firms – Corcoran, Compass, Douglas Elliman, E Realty International, and Keller Williams NYC accounted for 12.31% of all activity.


The Recipe For Helping New Agents Succeed
With a significant percentage of the new agent market share being concentrated in just 10 of New York's thousands of firms, it begs the question- what are these brokerages offering that is so attractive to new agents?
Our CEO, Eddy Boccara, sat down with Fanny Montalvo & Lauren Balbuena at Keller Williams NYC and Paul Reisner of Scope Realty to discuss their immense growth and how they help the new agents that join their firm succeed.
Keller Williams NYC ranked #5 on COROFY's list and has more than doubled it's new agent market share in 2021 compared to both 2019 and 2020. Scope Realty ranked #8 and has seen more new agents join their firm than any other firm in NYC since 2019, with more than 500 new agents joining during this period.
When reflecting on what they offer agents to not only attract them to their firm, but also to help them succeed, they break it down into 3 aspects – training, leads, and a culture that breeds ambition and success.
"Agents join us for the continued world-renowned Keller Williams training and systems and models we are known for, and attribute our company culture to being the place they feel most at home at."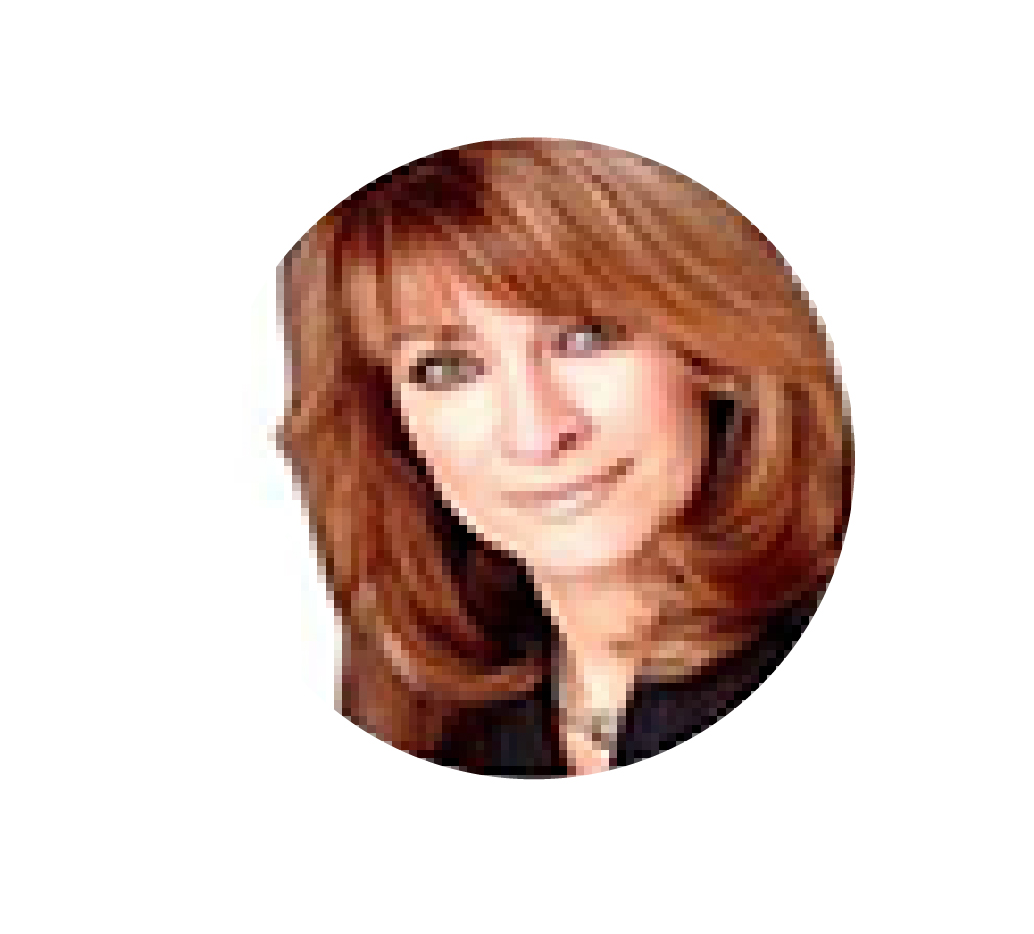 Fanny Montalvo – Broker of Record, Keller Williams NYC
Training Designed For Winners
Most leading brokerages in New York City will attribute the success of their agents to the quality of their training offerings – a huge determinant of whether an agent will last longer than 12 months in the industry.
"Our agents enter our doors and are trained to be the best at their chosen career and this industry- and we, their partners, colleagues, and leadership team celebrate everyone's milestones and successes the same!"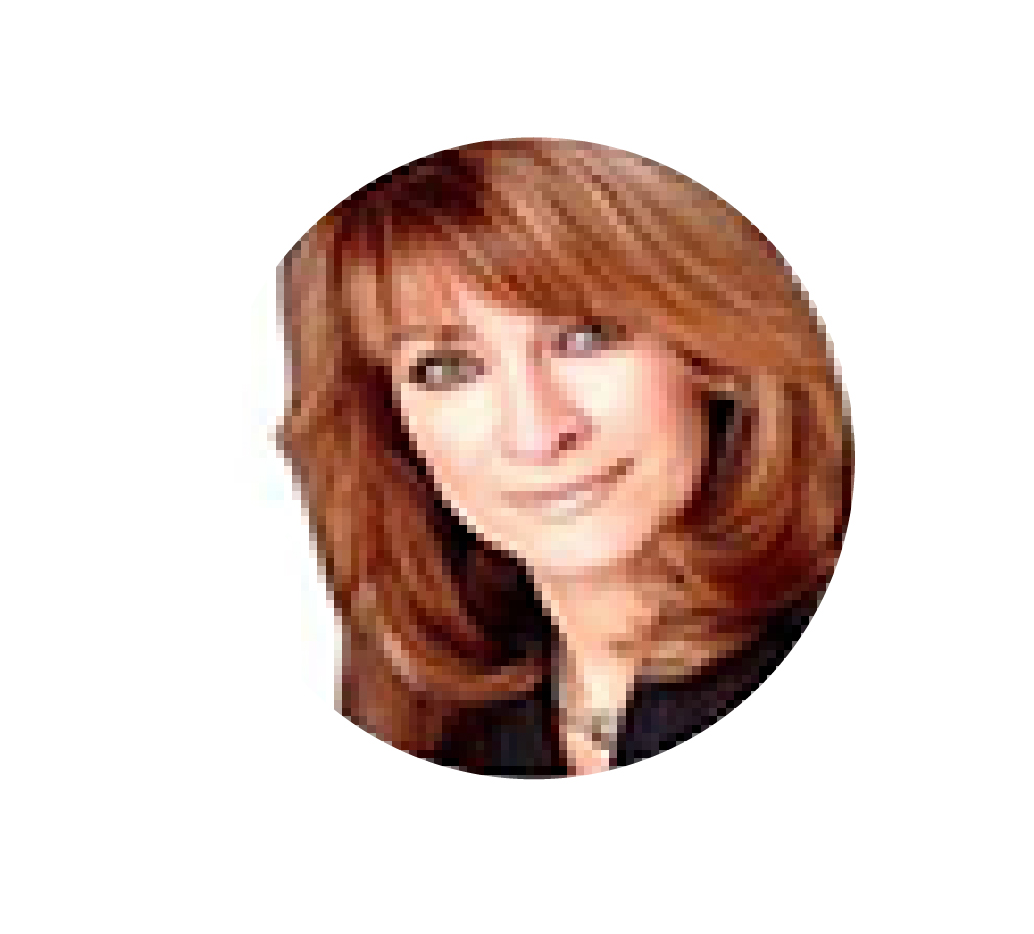 Fanny Montalvo – Broker of Record, Keller Williams NYC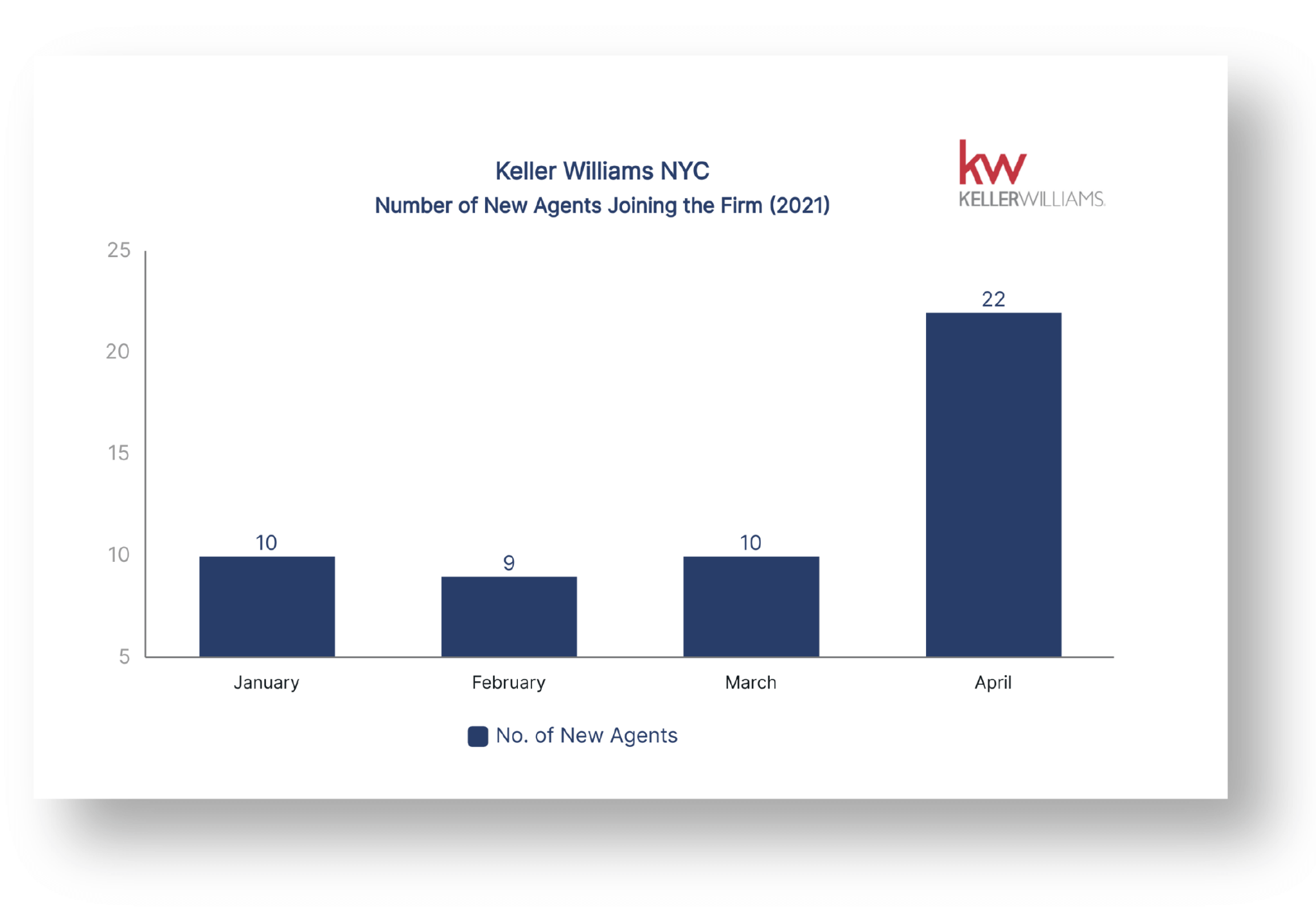 In a market as competitive as New York City, the attractiveness of a brokerage is all about how unique and extensive their training systems are. However, while training may reign supreme in importance, other offerings, like being given quality leads, play a huge role in an agent's success, as well.
"Training is an important aspect but training only goes so far. As a new agent, training is important, but what do you do after that if you don't have leads? If you don't have leads, then you're not going to make money and if you don't make money in this industry quickly, you're going to leave."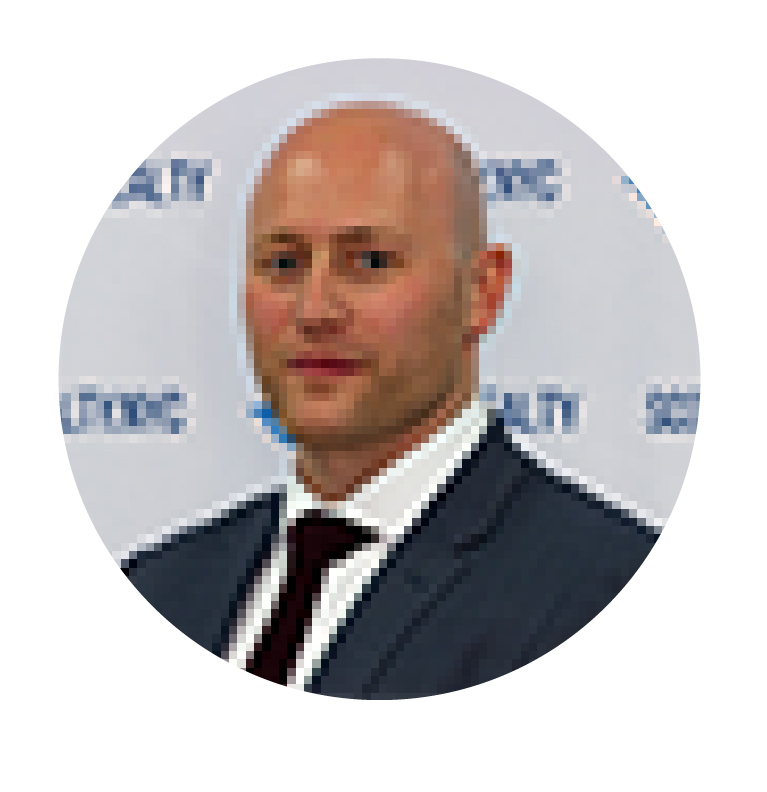 Paul Reisner – CEO, Scope Realty
Paul Reisner has made it a point to combine training and unlimited leads to give agents the opportunity to get ahead in the industry from the moment they start with his team.
"From day one with our team, whether you want to do sales or rentals, you will have leads and you will train as you continue on. I'm providing the leads and training from day one, so my agents are successful much quicker. They see that I'm trusting in them and giving them my valuable leads which goes a long way."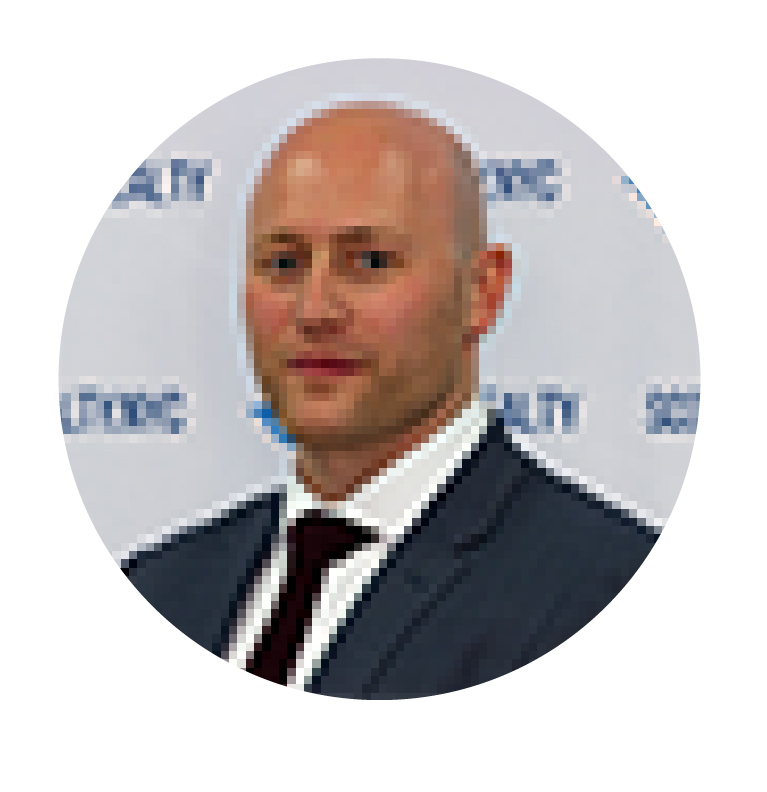 Paul Reisner – CEO, Scope Realty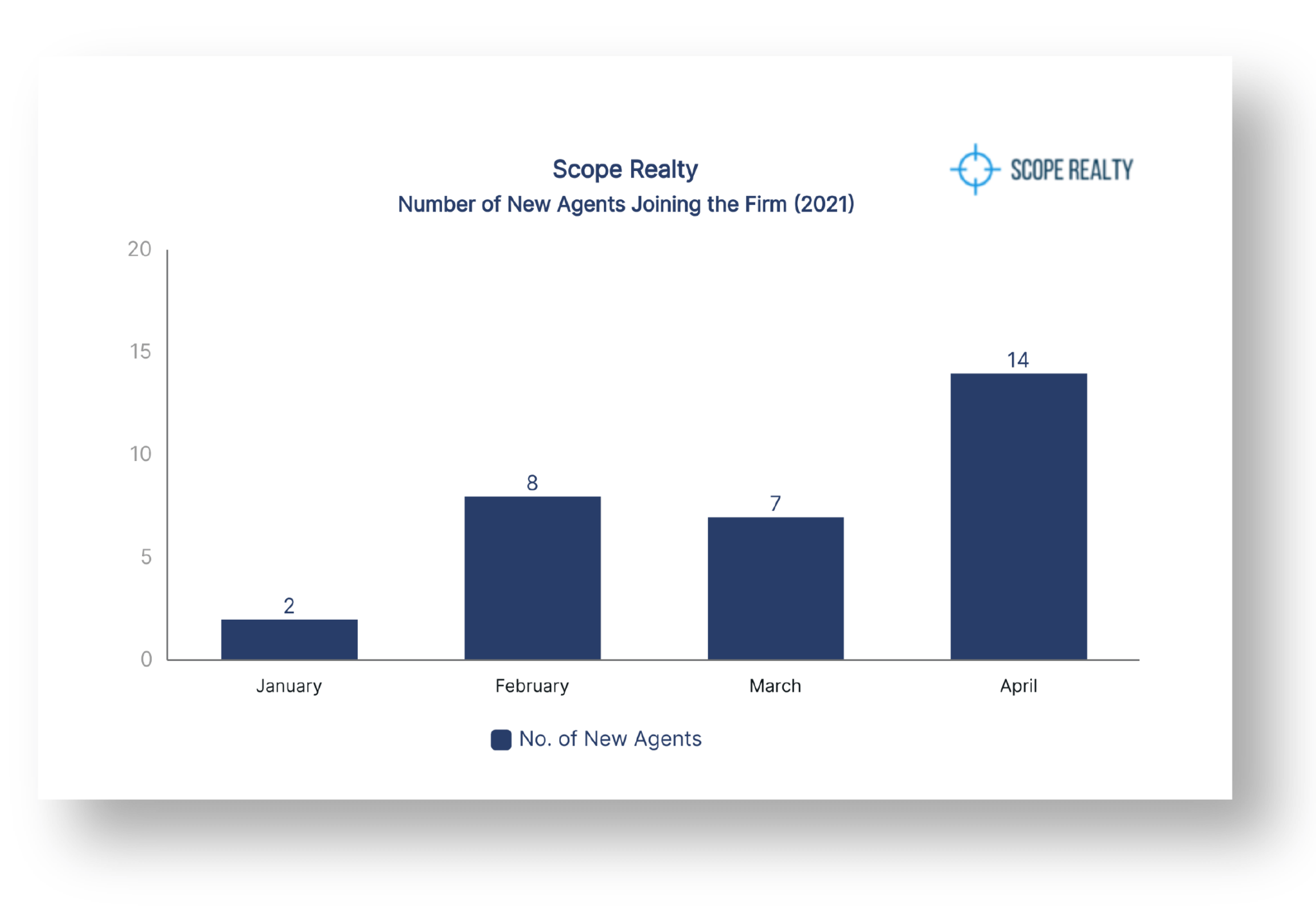 A Culture That Breeds Success
Quality leads and training do a great job of giving agents the practical resources they need to succeed, but when it comes to what makes an agent stay with a firm, it's all about a positive, agent-centered company culture.
Part of what makes the culture at firms like Scope Realty and Keller Williams NYC so attractive is their commitment to investing in their agents, helping them build a long-lasting, prosperous real estate career through unparalleled support.
"We pour into all of our agents with the same energy, regardless of their level of production and that really puts our culture above the rest."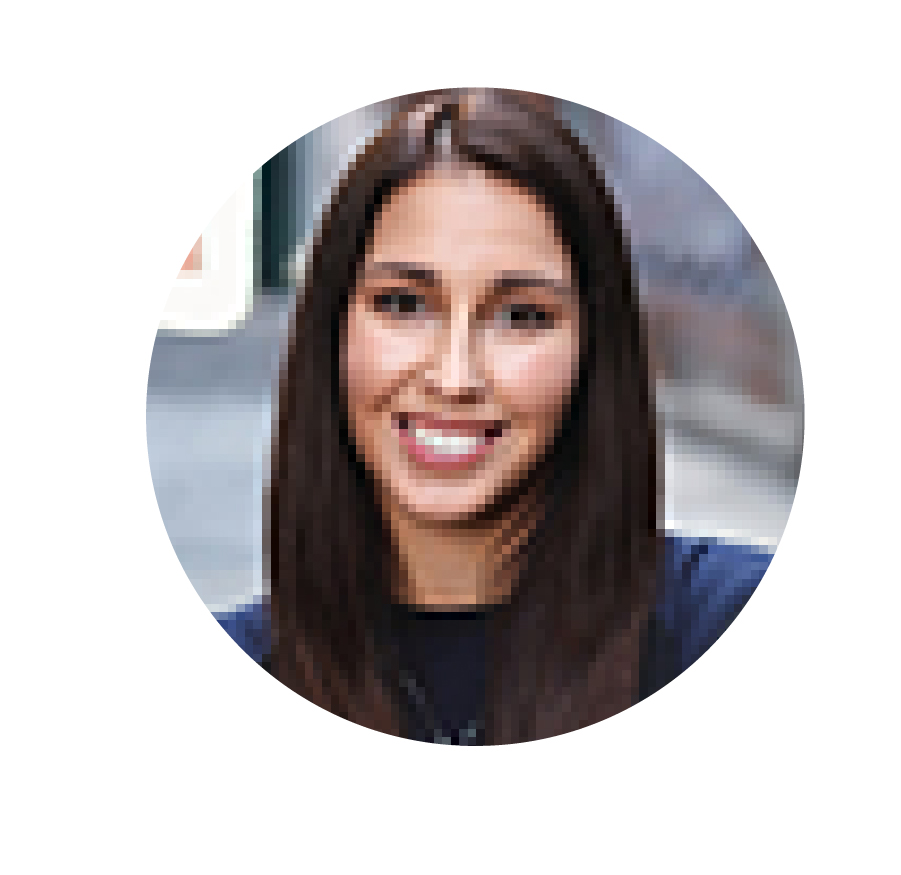 Lauren Balbuena – Team Leader, Keller Williams NYC.
Scope Realty's Paul Reisner shares the same sentiment, explaining that it's important to be up to date with how every agent on your team is doing, ensuring even the agents that aren't producing have the opportunity to do so.
"There are closers within your company, you just have to pull them out. The way we do that is by constantly interacting with them. I make sure to always touch base with my agents, whether they're active or not and whether they're making money or not. I do a lot to make sure the people who are not performing are still engaged."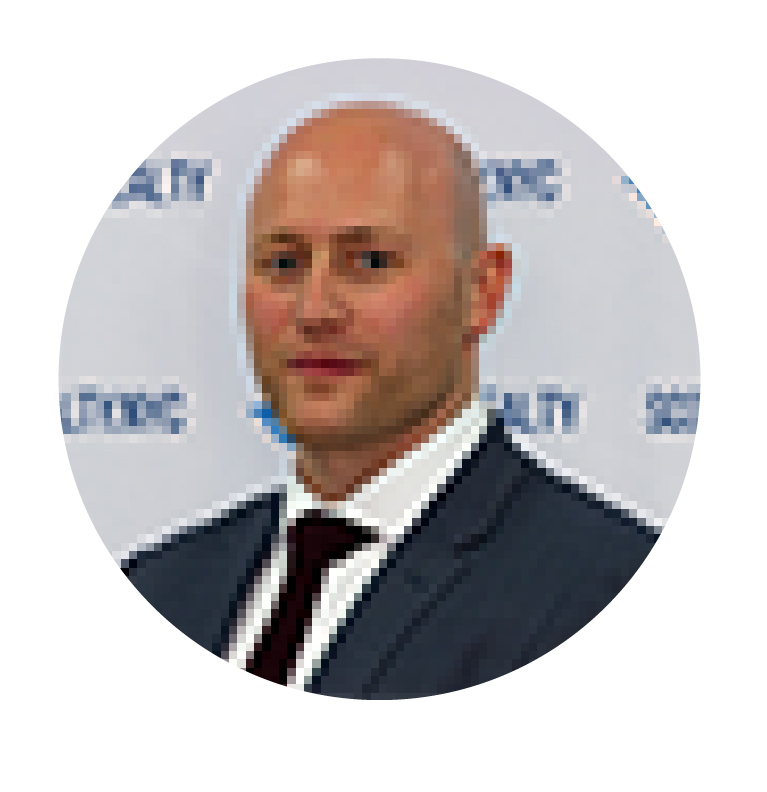 Paul Reisner – CEO, Scope Realty
Hundreds of new agents enter the New York City real estate industry monthly, making newly licensed agents a hot commodity amongst the city's leading brokerages.
Competition for talent is fierce and the real estate brokerages that succeed are the ones that promote an agent-centric culture with support and opportunity.
"It's more competitive than it's ever been. But that's also because there is more money to be made right now."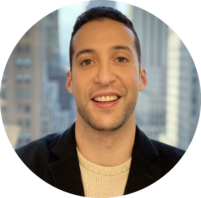 Eddy Boccara – CEO, Corofy
Subscribe to the Corofy talent newsletter.
Two talented agents straight to your inbox. Once a month. 100% free. Period.