Platinum Properties Case Study
By Eddy Boccara and Dakota O'Brien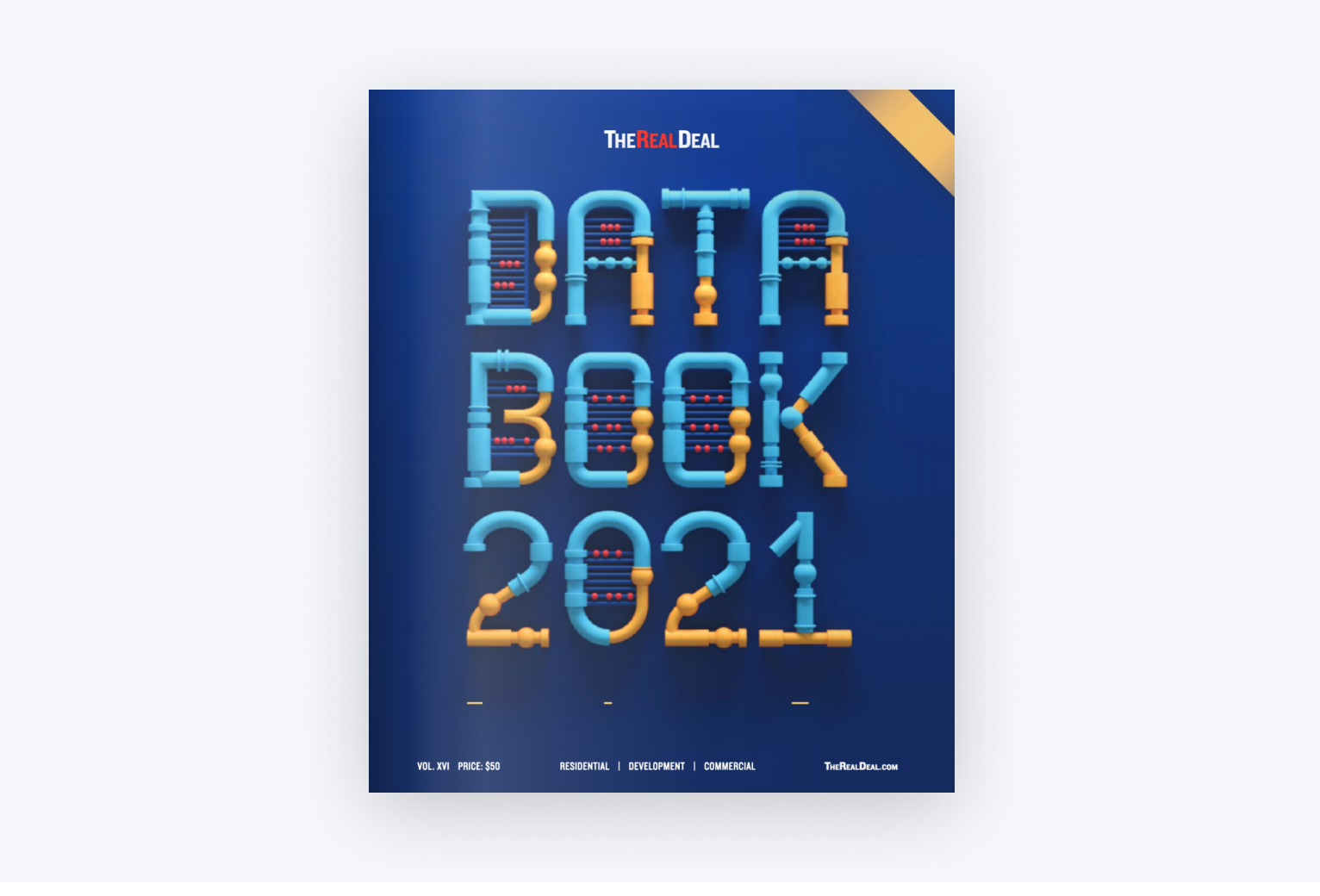 Platinum Properties Is Experiencing Hyper Growth
The famous boutique downtown brokerage led by Khashy and Dezireh Eyn took advantage of a year of pandemic to revamp their operations. 2021 is a new beginning at the firm and it looks very promising! With unparalleled support to their agents, Platinum Properties has even recently announced that they will be advancing OP commissions to their agents; "a remarkable proof of ethics and 'agent first' culture," commented Corofy's Director of Marketing Dakota O'Brien. Firm's COO Dezireh Eyn discusses this strategic decision: Dezireh Quote (Dezireh what made you take this decision? How was it received by your agents?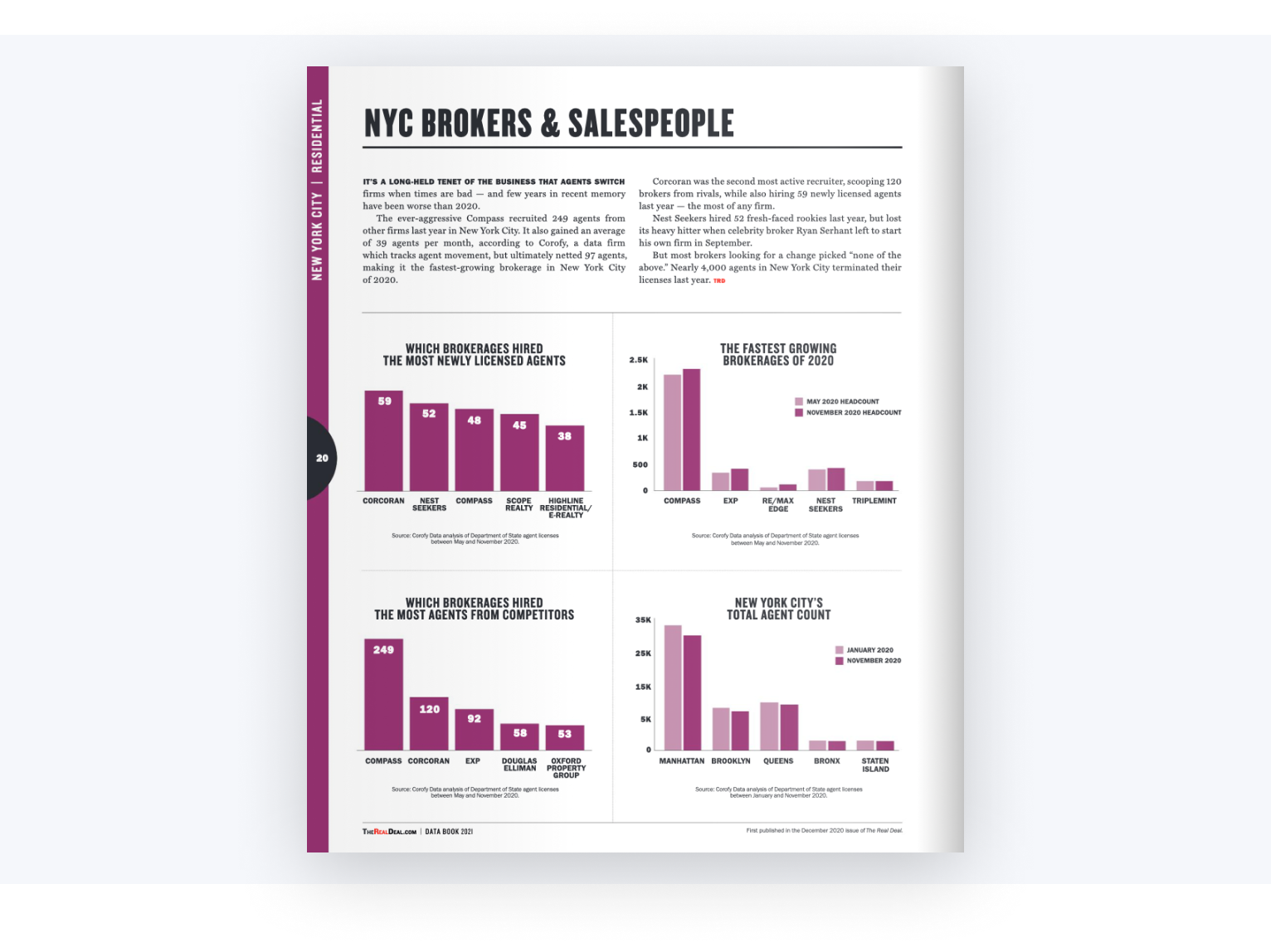 Platinum Properties Hires Corofy To Revamp Their Recruitment
With a new balanced ecosystem and a clear vision for the future came time for GROWTH.
Platinum Properties knew that their offering was valuable and could benefit far more than the 48 agents present at the firm in December 2020. Their partnership with Corofy enabled them to create the necessary visibility in the marketplace to attract top talent.
As of March 2021, Platinum Properties shows an active 63 agents under its belts. A record jump and a growth of __% in just 3 months landing the Corofy Top 5 NYC Fastest Growing Brokerages list (list link) for 2 months in a row!
"Our recruitment systems were outdated and lacked automation. Corofy was very helpful in structuring our processes which is saving us valuable time. This won time has enabled us to manage a growing applicant pool."
"Great leaders know how to create the "Time". In an increasingly competitive landscape, the broker's attention is mostly spent attending current agents and deals. This leaves a runway of opportunity for the firms with a proper agent growth strategy."
"What Platinum has been able to accomplish is remarkable. They stand out by their data driven approach to growing a modern real estate brokerage. The numbers don't lie."
Platinum Properties is Broker Intelligent
Platinum Properties has ambition. Starting January 2021, they were among the first exclusive users of the newly released Corofy Intelligence Dashboard (Link Solution).
"We're growing our team and creating a better work-life balance for our agents. We knew the market would stabilize and we made it a priority to support our agents through these difficult times."
Khashy (What are the impacts of Corofy on your business? What do you think of corofy data for the industry? Their growth has put them on the search for a new sales director meant to lead (X Division). If you or someone you know is qualified and interested, check out the job offer right here (Link to PPNYC Post)