Tune in to Corofy's Broker Mastermind Interview Series
Corofy's Broker Mastermind Interview Series is complete with exclusive interviews from New York City's most experienced and influential women in real estate.
Women Leaders We're Featuring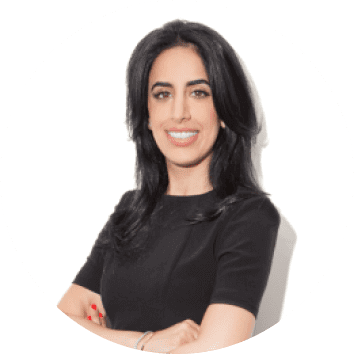 Dezireh Eyn
Chief Operations Officer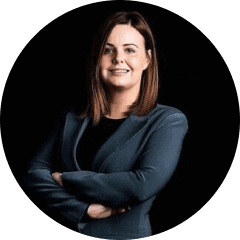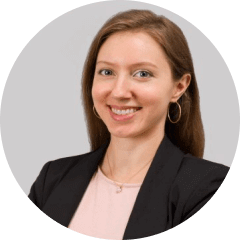 Laura Barber
Chief Operations Officer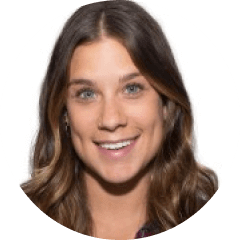 Jill Vaccaro
Head of People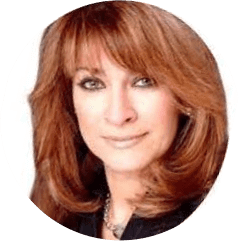 Fanny Montalvo
Broker of Record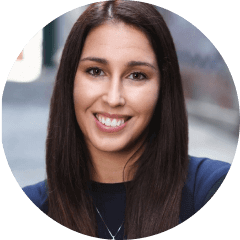 Lauren Balbuena
Team Leader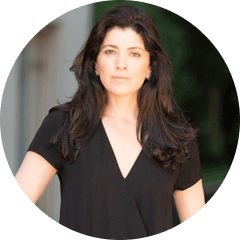 Yelena Furman
People Operations Manager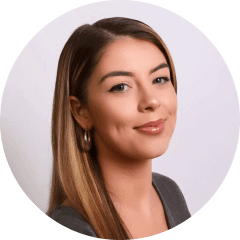 Dakota O'Brien
Director of Marketing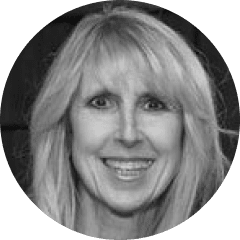 Hillary Barr
Industry Relations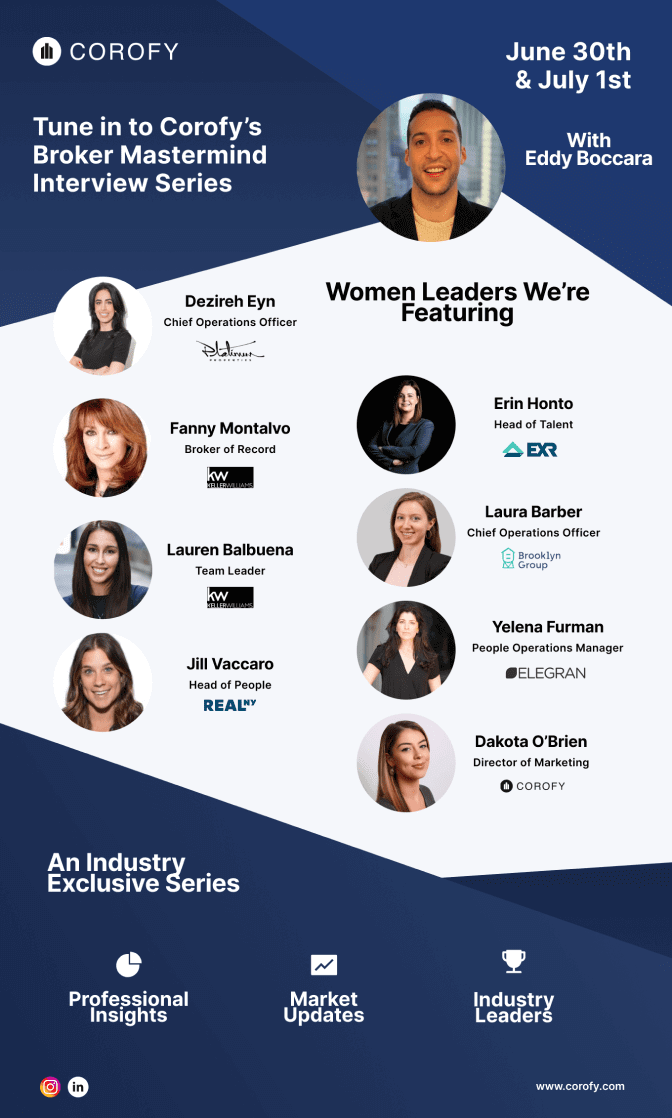 An Industry Exclusive Series
Corofy Co-Founder and CEO, Eddy Boccara, sits down with a panel of leading women executives and industry thought leaders to discuss the New York City market.
As New York Real Estate's First Broker Intelligence Platform, we've built a reputation for being ahead of the game. Our interview series is here to offer practical insights about the New York City market and real estate industry, straight from the professionals that know it best.

Professional Insights
Tune into what real estate professionals are doing to change the New York City real estate game.

Market Updates
Gain a competitive edge by learning what's going on in the market directly from key experts.

Industry Leaders
Discover what experienced female leaders in the industry are using to power their business decisions.
Stay Up To Date With The Industry
When our Broker Mastermind Interview Series episodes drop, we want you to be the first to see them. Get notified when every episode drops to hear from New York City's top real estate executives.