We don't just demo. We offer insights.
Consult our real estate data experts, discover the Corofy Broker Intelligence Platform, and learn how you can leverage our data to grow your brokerage.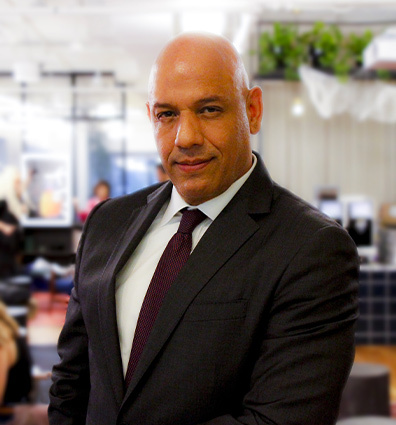 "The Corofy Brokerage Intelligence Platform has helped me get a real understanding of the New York City market and my firm's place in it. Since working with Corofy, I've used their data to grow my sales team immensely."
Marcel Bellucci | Principal Broker of SPiRALNY

Please fill in your information below and a member of our team will get in touch with you to schedule your free demo.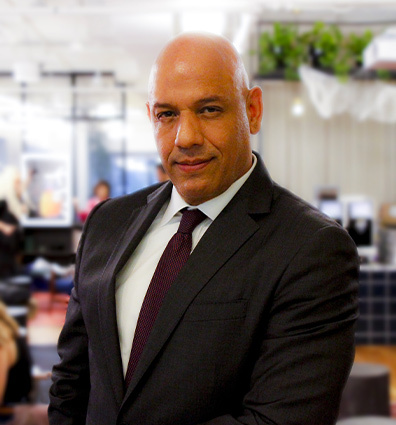 "The Corofy Brokerage Intelligence Platform has helped me get a real understanding of the New York City market and my firm's place in it. Since working with Corofy, I've used their data to grow my sales team immensely."
Marcel Bellucci | Principal Broker of SPiRALNY

The Intelligence Platform Used By Top Brokerages